Producing Products for Newer Machines
It is natural to assume that parts on newer dozers are not going to be as vulnerable to wear or damage, but people who work with heavy construction equipment know that nothing is ever guaranteed.
It can be maddening when a part on a newer machine goes out, but the search for a replacement part does not have to bring your work to a standstill. We are creating a wide array of parts so that they will be available when you need them.
Over the course of the past year, we have put a great deal of time and energy into product development for some of the newer dozers, in particular for Deere Dozers 550H, 550J, 550K, 650H, 650J, 650K, 700H, 700J, and 700K.
We have added and will continue to bring parts into production in the following part categories:
Track adjusters, spring assemblies, and spring covers

Blade control cylinders

Blade mount components, pins, and bushings

Blade face replacements

Screens, sweeps (limb risers)

Log Arches

Final drive gears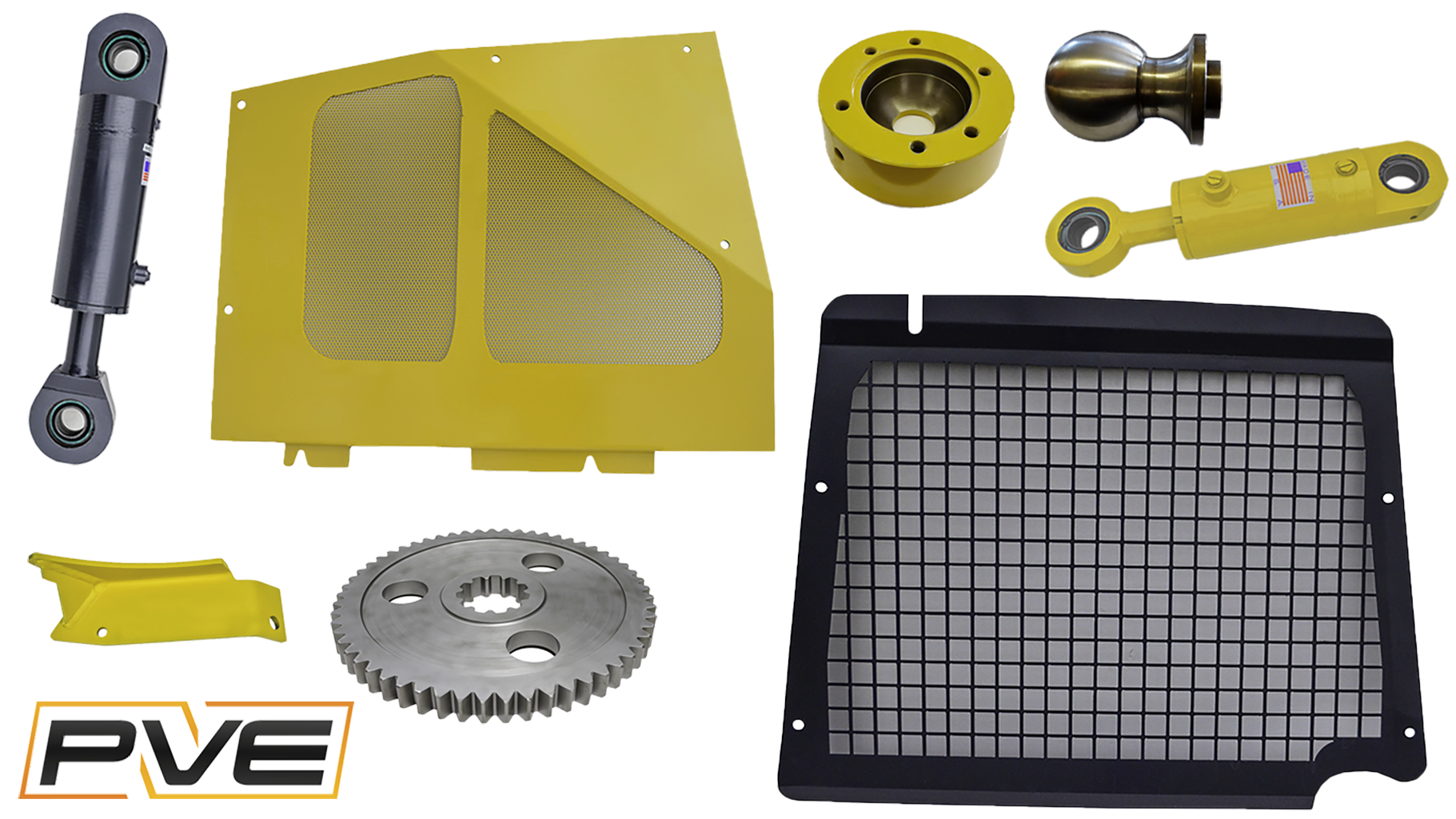 As we continue in our commitment to fill unmet needs, we are excited about providing dependable, American-made replacement parts for newer machines. You can depend on us for easy, personal, and direct communication and delivery.

For information about Paint Valley Equipment's products, view our new online catalog.
« Back to Blog