Inside PVE - July Photo Edition
Take a look at what's been happening around PVE this month from the manufacturing facility to finished projects, there's always something exciting happening at PVE!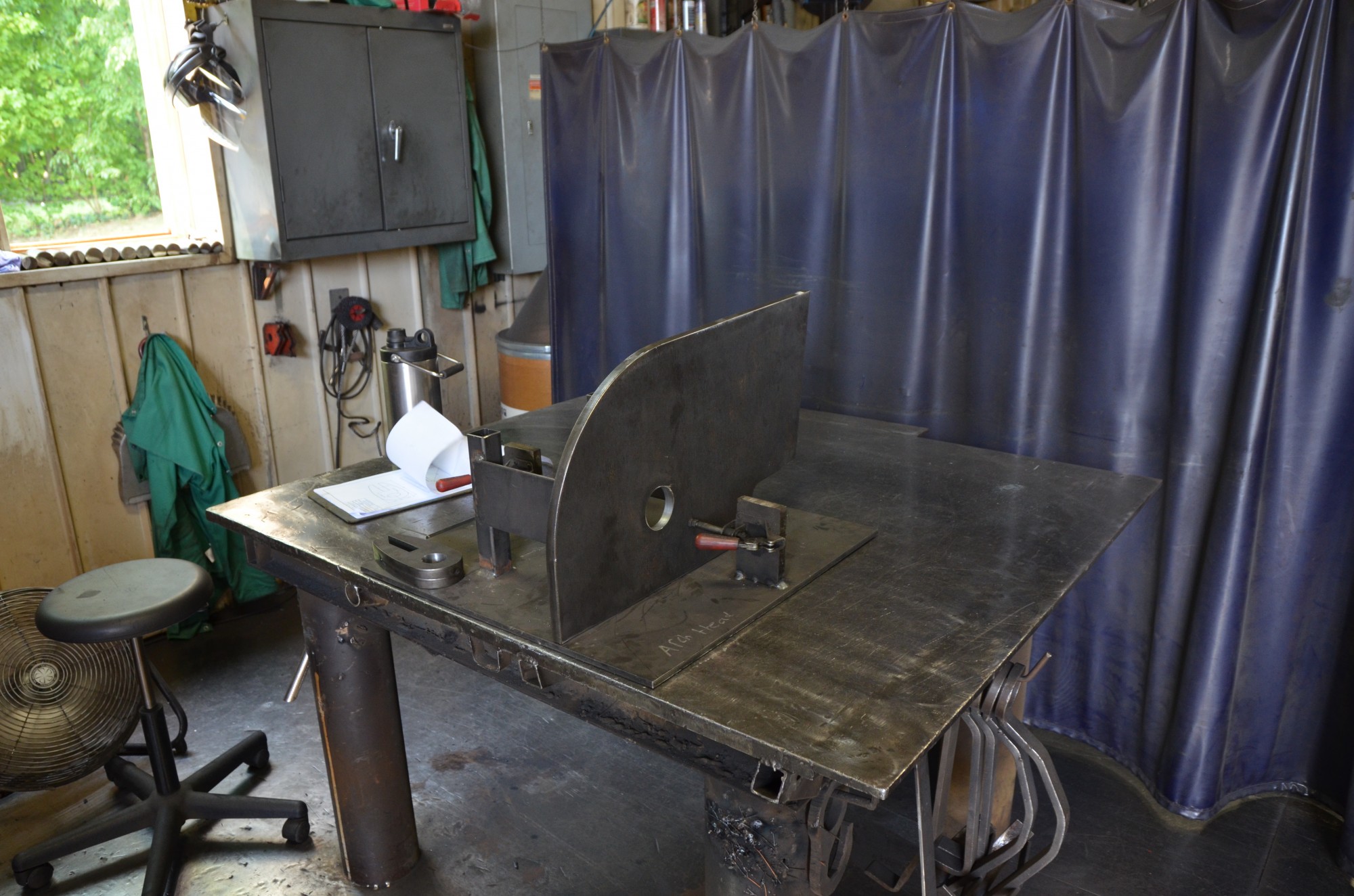 One of the weld stations at our manufacturing division was in the process of producing a PVE log arch. This part of the arc head is at the beginning stages of the manufacturing process where metal cutouts of the arch are starting to be welded together.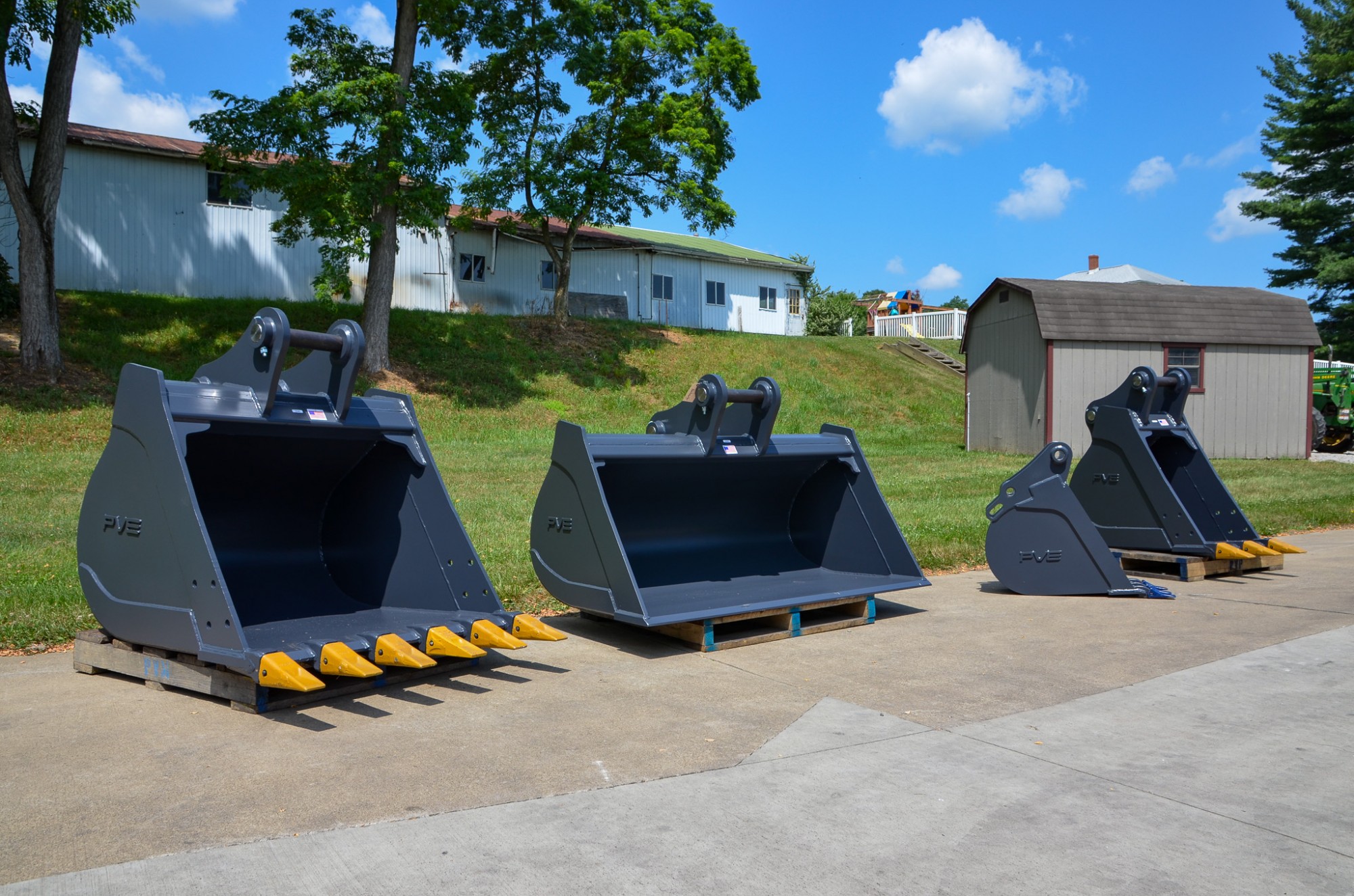 Finished buckets all lined up ready for the customers to pick up!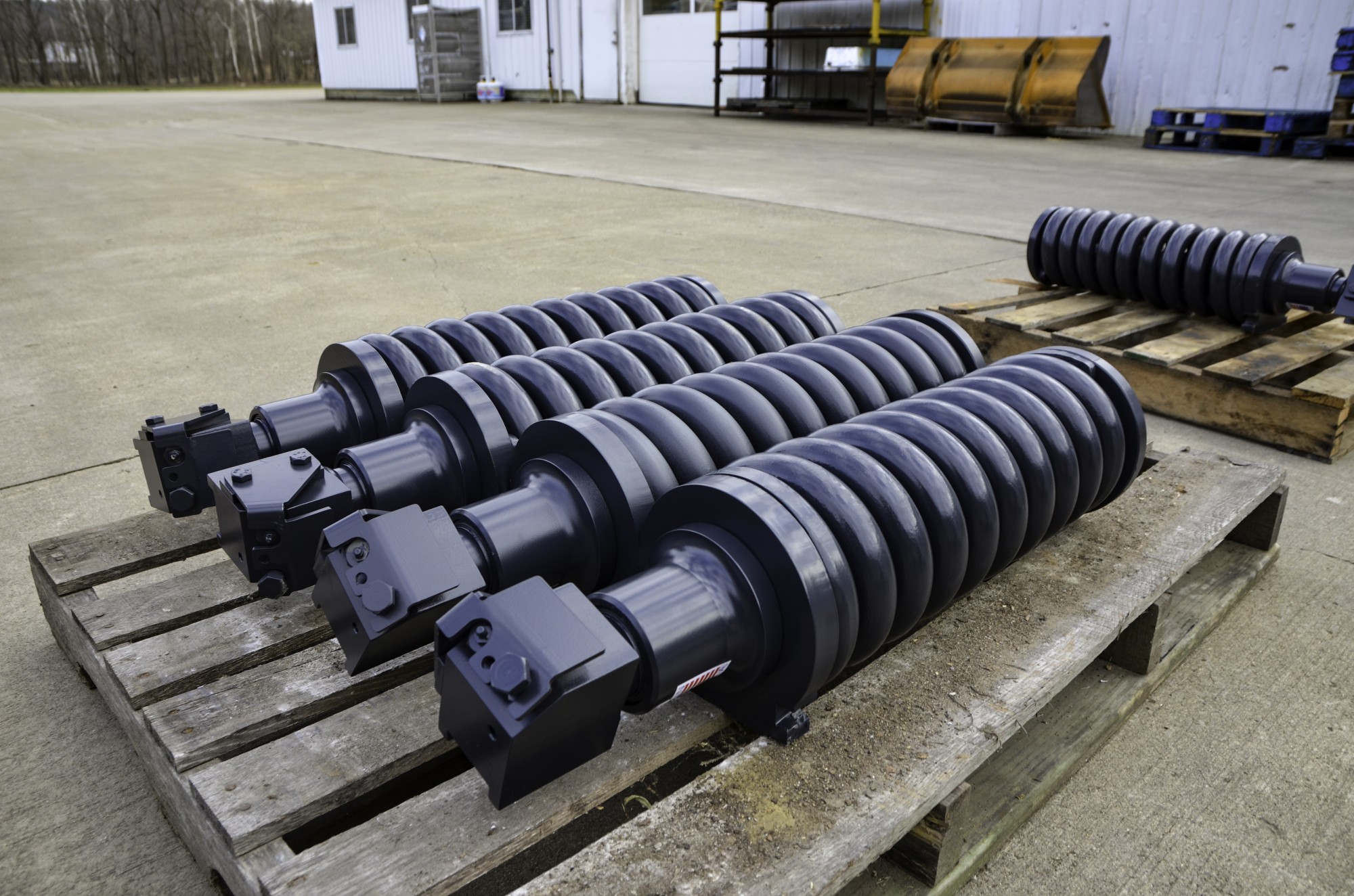 Cat recoil & adjuster assemblies arriving at our warehouse ready to be put into inventory. Our selves are stocked daily to allow for minimal downtime for your machines!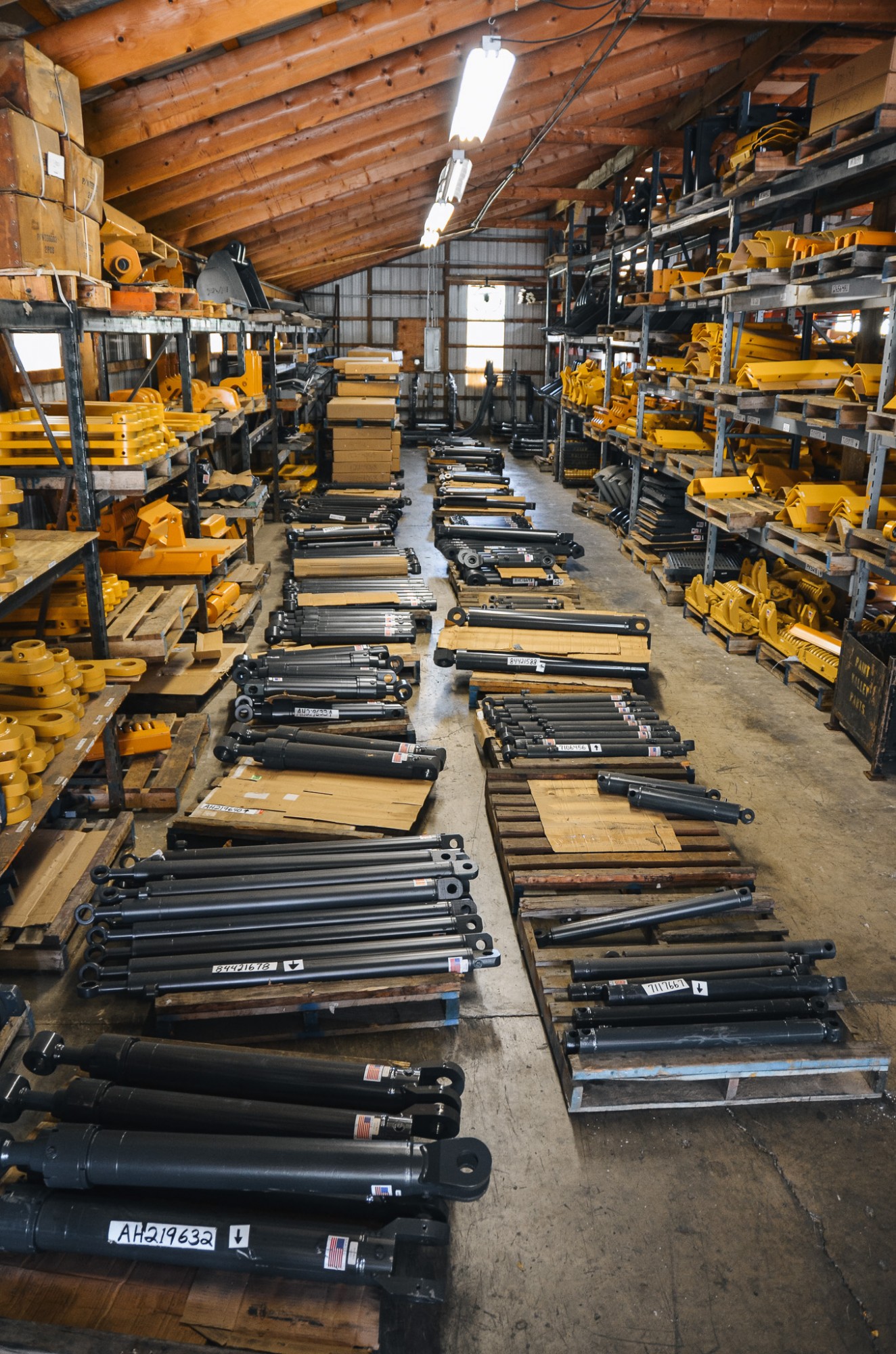 Look at all those parts. We recently installed new shelving in our warehouse and all the cylinders are lined up and ready to put back. We are excited to see all the new projects happening around PVE this year.
Nestled in the rolling hills of Holmes County, we are convinced we have the best views around even when it's about to storm.
« Back to Blog