New Online Catalog Updates
We have recently updated our 2021 Product Catalog!
Some updates that have been made include the most recent PVE products, updated images/parts illustrations, and restructured sections which include A, C, and I. Rockguards can now be found in Section A alongside other track components, and dozer suspension parts are now located in section I. These changes enable us to be up to date with all PVE information and help keep things organized for our customers. As we continue to grow we continue to see innovative improvements to our catalog.
While we continue to make improvements to our online catalog, we will no longer be printing our catalog. As the online presence of our catalog rises we no longer see a need for print copies, which has enabled us to be more time and cost-efficient.
Check out improvements to our online catalog: PVE Online Digital Catalog
Featured 2021 New PVE Products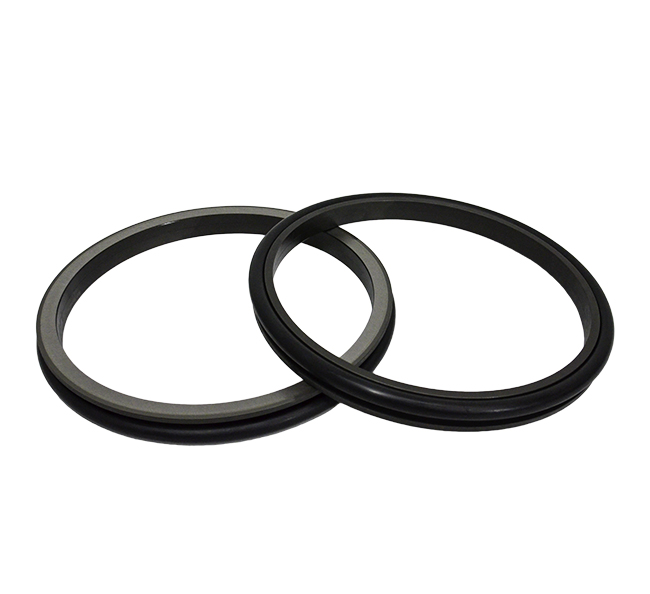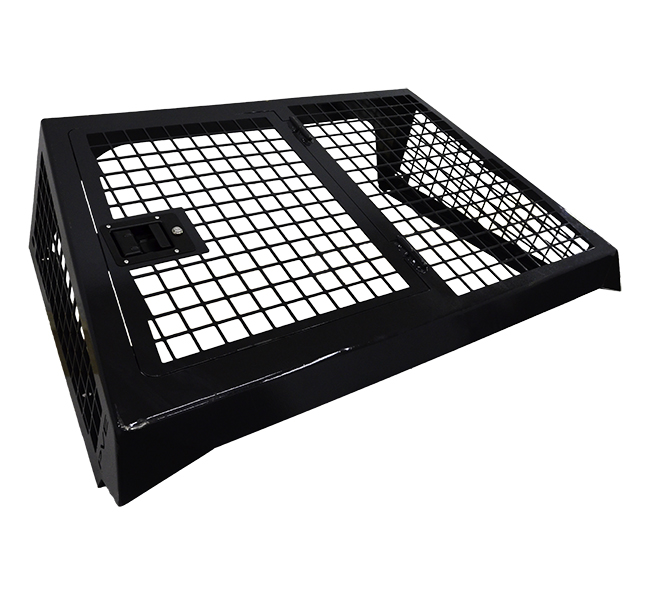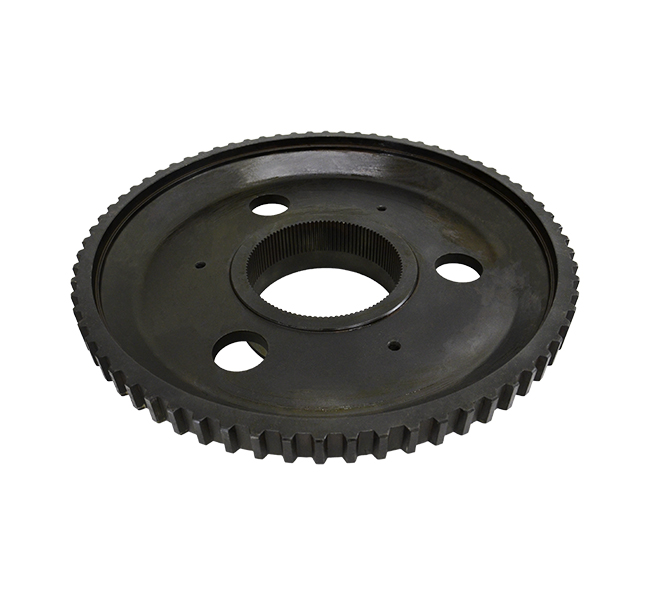 FYB00000549 PV6002 T200201
« Back to Blog