The UPN Convention: A Great Resource
PVE is a proud supporter of the UPN Convention, an annual event for professionals in the used heavy equipment parts industry. For nearly twenty years, PVE's people and products have been enriched by participating in this instructive and enjoyable gathering.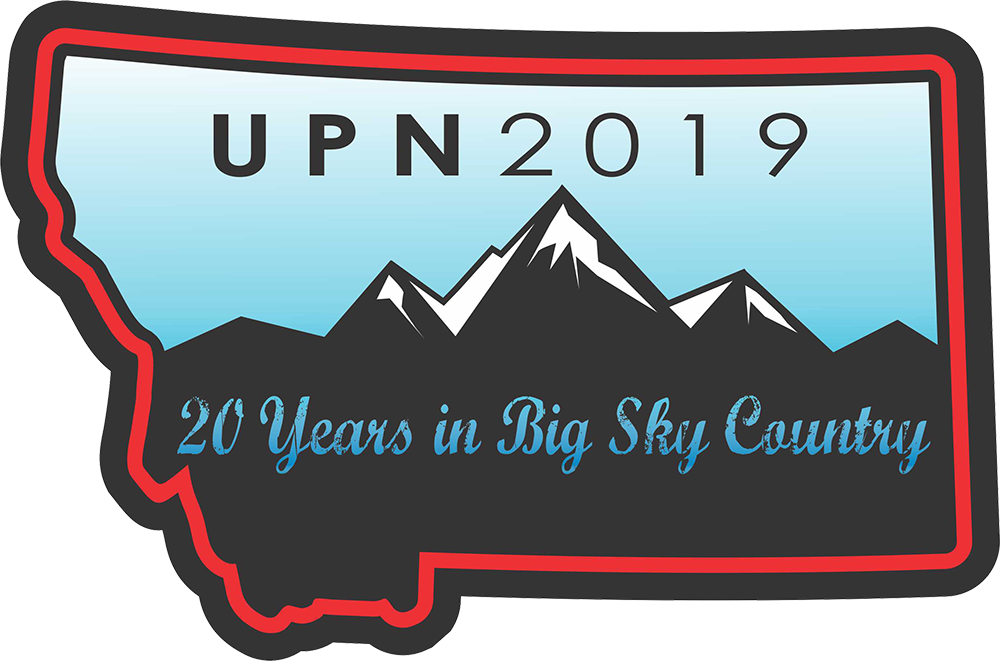 The UPN Convention, a three-day event occurring every June, brings together hundreds of industry professionals to network, learn about the latest industry advancements, and gain new tools and resources to advance professional development. Members come from all over North America, and even other parts of the globe, to take part in business meetings, recreational outings, social events, and a trade show.
The UPN Convention is hosted at a different location each year by a host business. The 2019 event (June 20-22) will be held in beautiful Billings, Montana, hosted by Yellowstone Valley Parts and Equipment and Raw Machinery. PVE and the other businesses attending appreciate Yellowstone Valley and Raw Machinery's' hard work and dedication to the industry.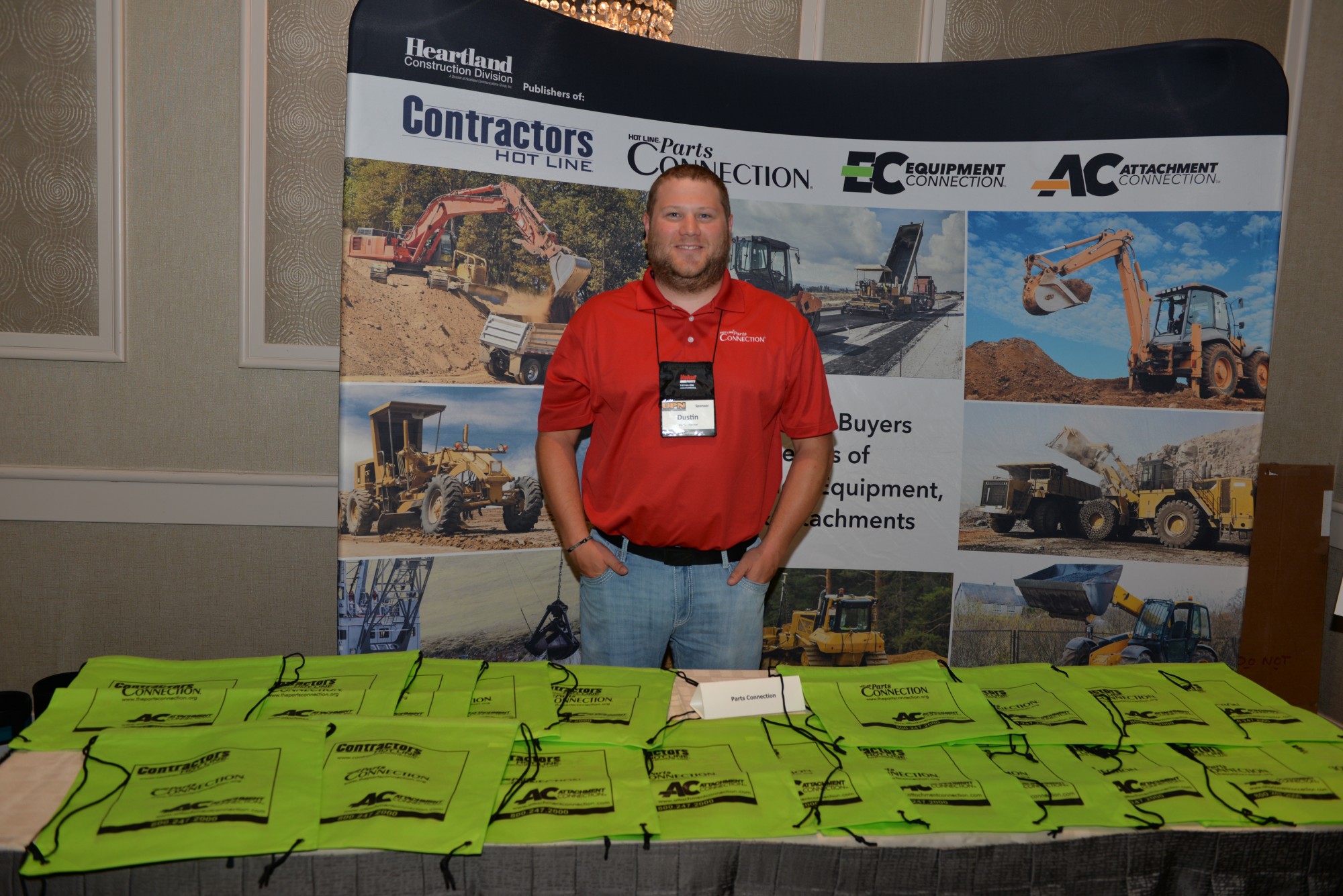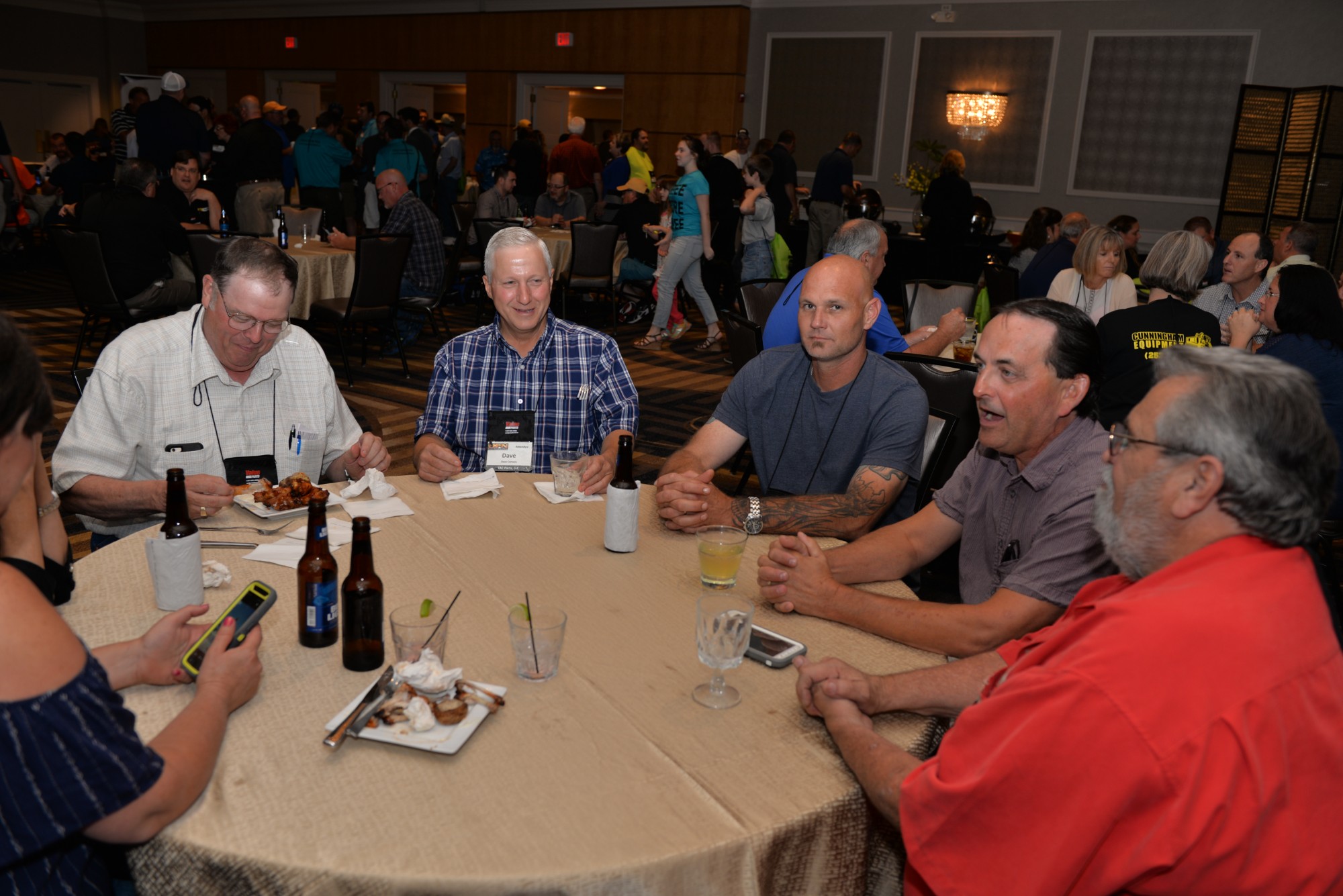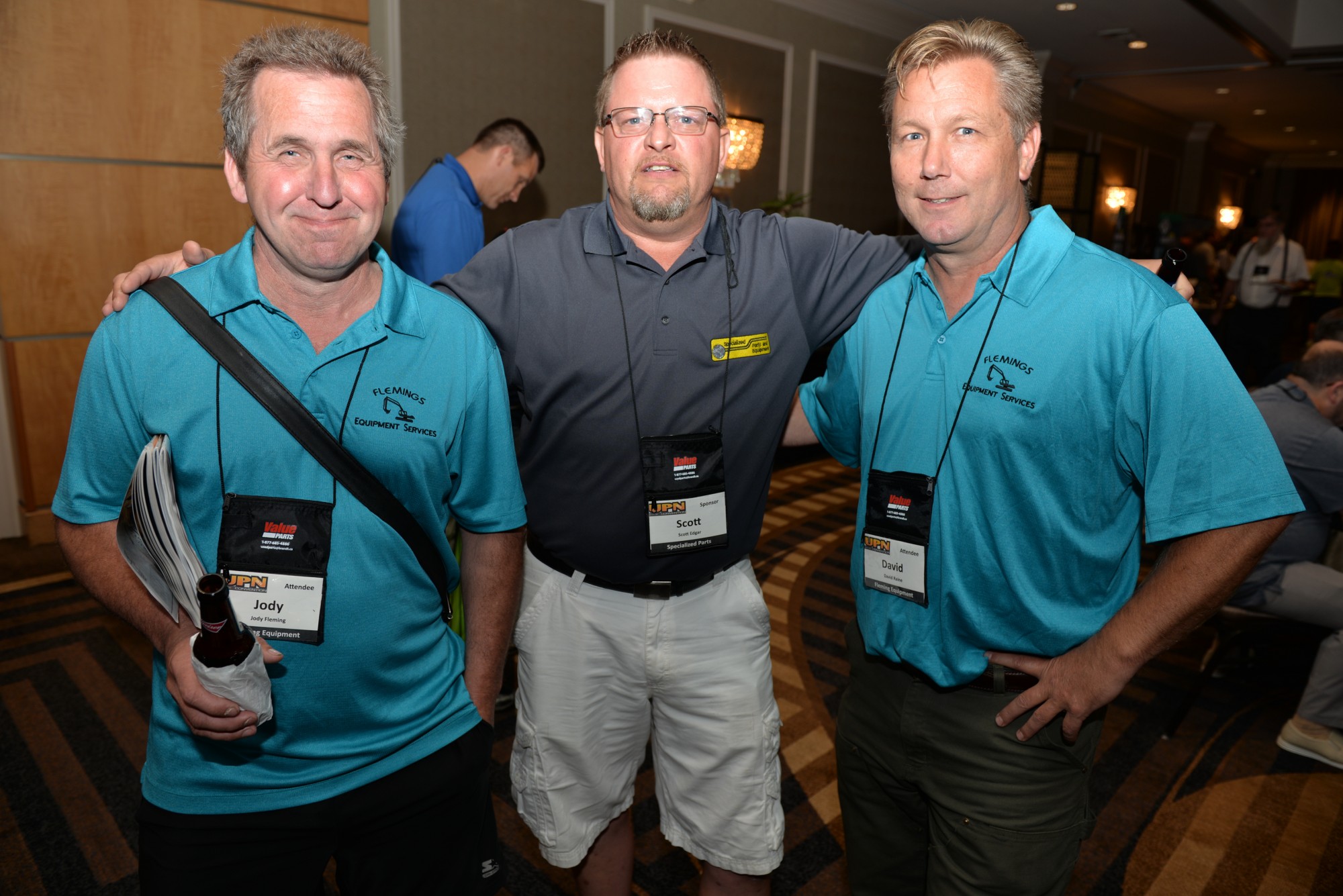 The UPN is a great tool for connecting with other professionals within the heavy equipment parts industry. PVE looks forward to meeting new people and reconnecting with old friends at this year's UPN. For more information about the convention, visit their site at upnconvention.com.
« Back to Blog