Our People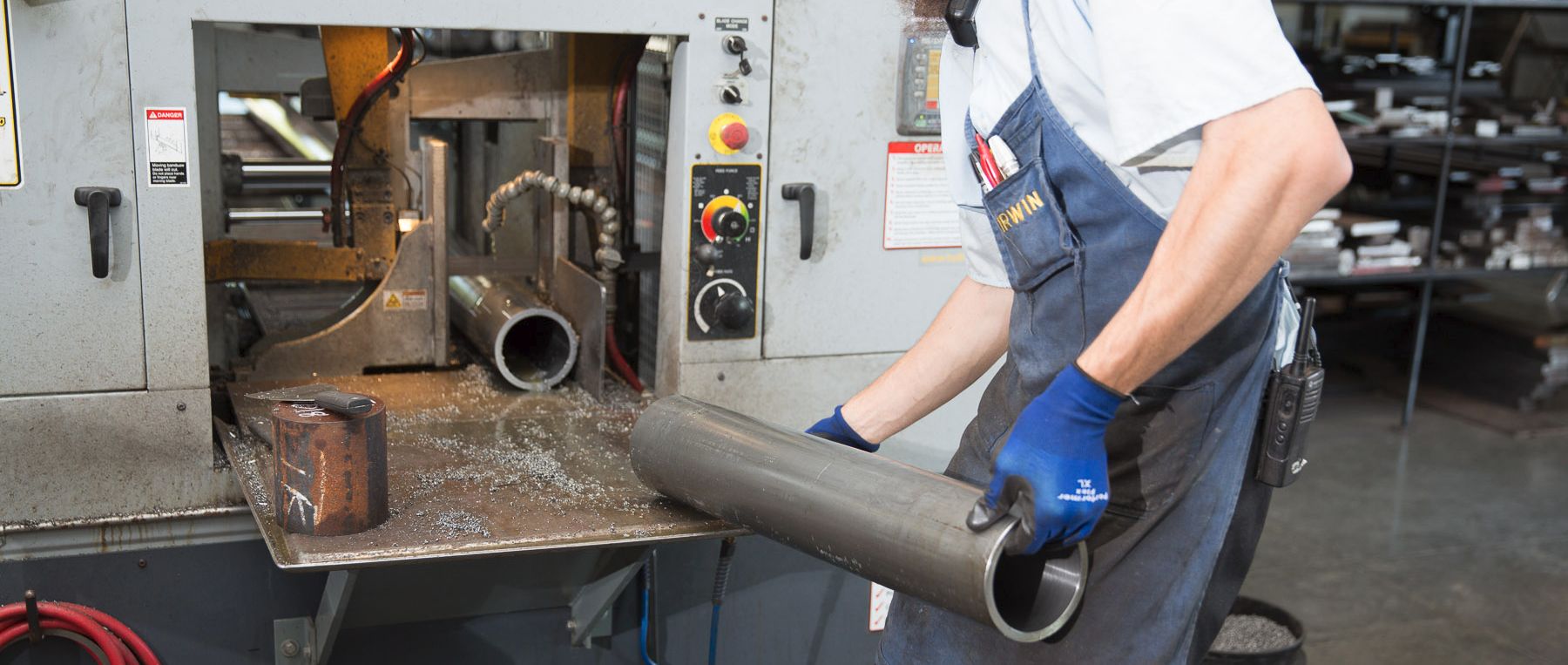 CHARACTER WHERE IT COUNTS
Paint Valley Equipment proudly stands behind the people that work here. Character matters to us and the people of PVE reflect that. Our people display the work ethic that founder, Levi Miller, set the bar for.
The thriving PVE working environment is one of our top priorities. We put a high priority on a clean, neat, and safe work site. Our company represents the people in our community. We value family. We are dependable. We are responsible.
We care about the quality of each part built. We want your customers to experience the highest level of satisfaction possible with our parts. From the beginning of research and development to delivery, PVE gets the job done right.
Read more about our Quality Engineering Process.