Our History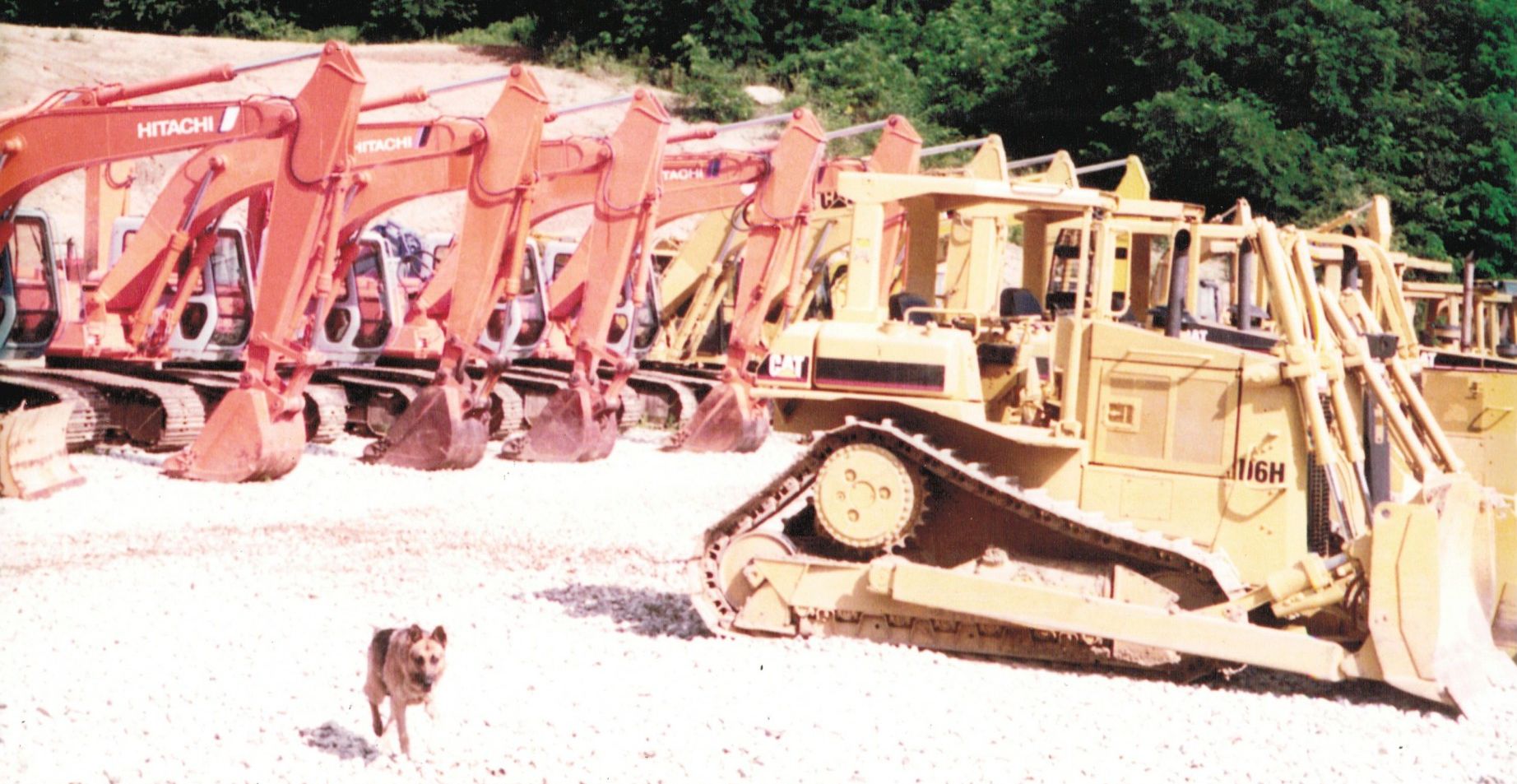 TRUE TO OUR ROOTS
All great stories have a beginning. Our story started when we, as farmers, owned a dozer that needed track repair. We learned just how expensive the cost was to have these repairs done and the difficulty that came along with locating a quality local heavy equipment repair shop. After that, the decision was made to start one of our own. In 1984, Levi Miller founded Paint Valley Equipment and borrowed three thousand dollars from the bank to build a homemade track press to service other people's equipment and undercarriage needs.
Solving problems has been PVE's foundation since day one.
As PVE started to grow we began buying equipment and dismantling them for salvage parts. We also started to buy and sell used heavy machinery. By the 1990s we had grown into one of Ohio's largest used heavy equipment dealers by selling used equipment throughout the United States. With knowledge of this industry at the core of Paint Valley Equipment, we began building replacement parts for heavy equipment.
We have come a long way since our start in 1984. Today, PVE is a manufacturer and distributor of aftermarket construction parts built to work just as hard as you do. We are primarily involved in the research and development process, as well as the production and distribution of these parts on a global scale. We serve dealers across North America and beyond.