Where to Buy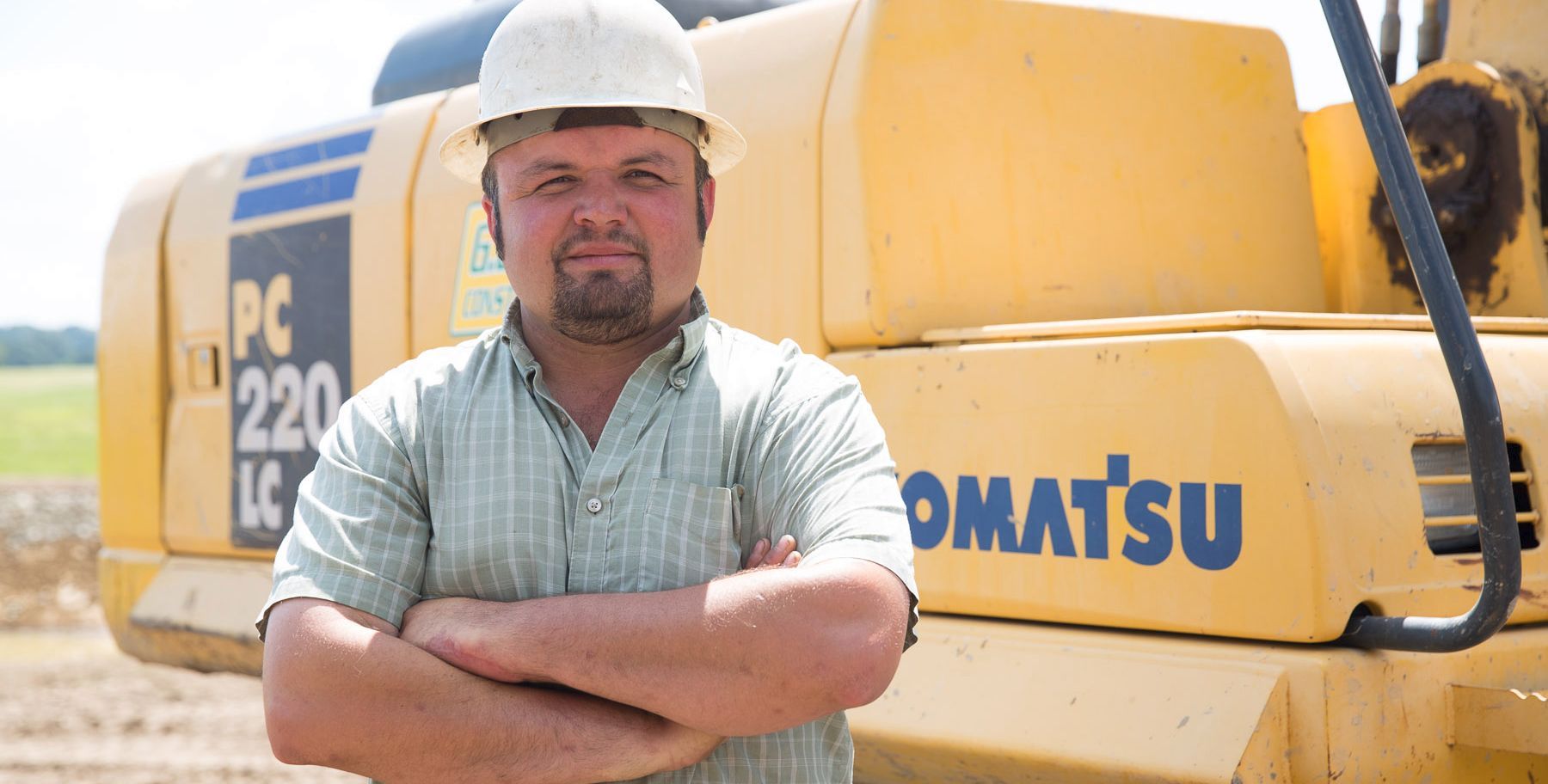 Are You a Contractor?
If you are an equipment owner or contractor you need reliability. PVE provides high quality parts for aftermarket equipment to get you up and running ASAP.
Our parts are available through PVE dealers. Click here to find a dealer near you!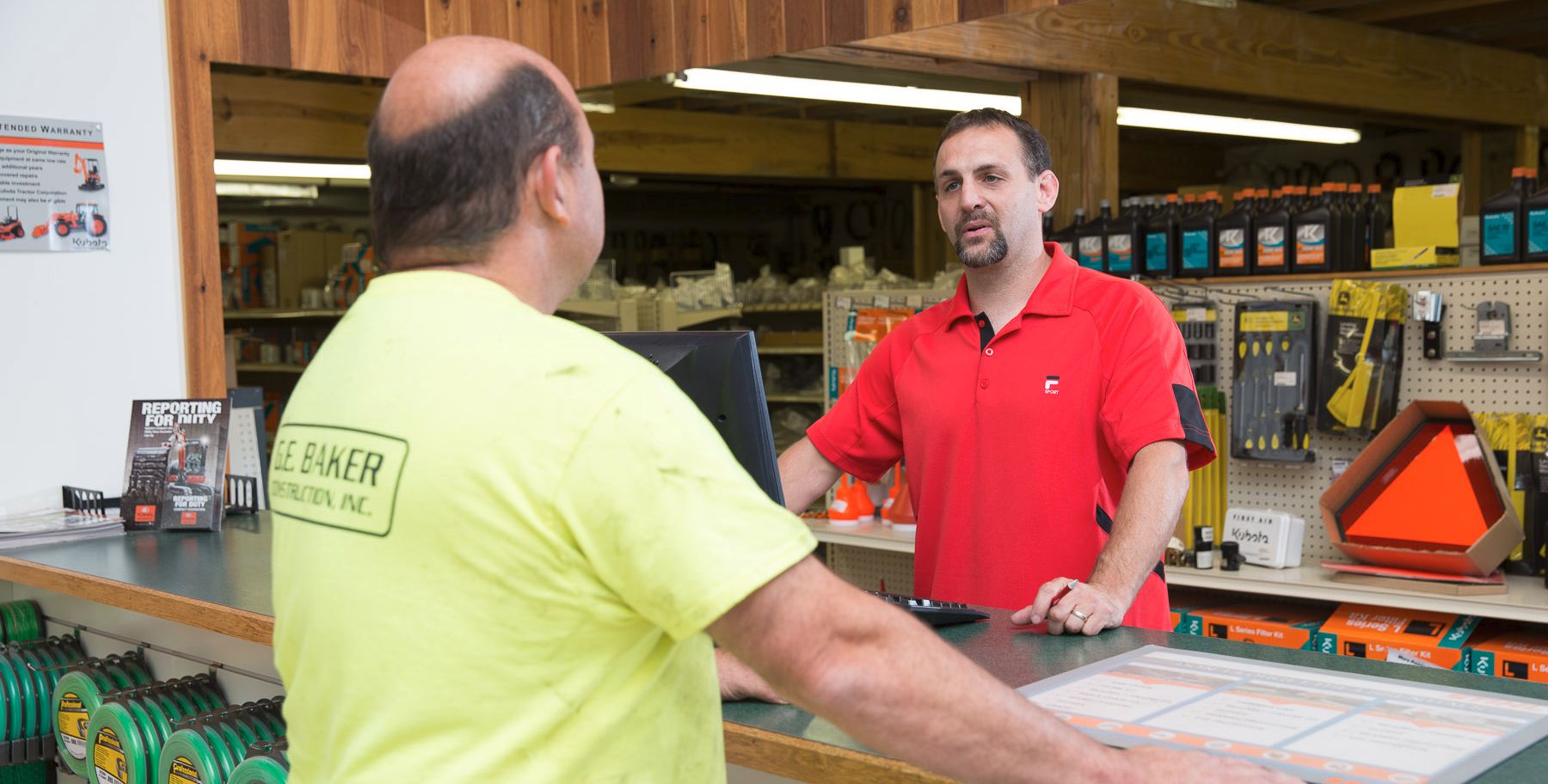 Become a PVE Dealer Today
Paint Valley Equipment provides top-rated replacement parts for your heavy equipment. We ship your order to your customers fast with quality product and customer service.